Freedom Yurt-Cabins partnered with Cutco to offer the 60-Pc. Stainless Flatware Set in FREE Chest!
This stainless steel flatware set compliments any table. Protect and store your Stainless Flatware in this beautiful felt-lined, wooden storage chest. Includes twelve 5-Pc. place settings and accommodates additional accessory pieces. Flatware is dishwasher safe.
Mirror-Polished Stainless Steel 
Shipping cost is included in the sale price of the item, for your convenience 
Whether you are treating yourself or giving as a stunning wedding gift, this felt-lined wooden storage chest keeps 12 5-Pc. place settings ready for the next meal.
Chest only available with this offer.
12 Stainless Salad Forks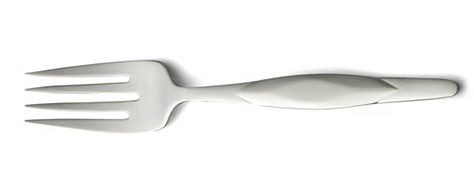 12 Stainless Diner Forks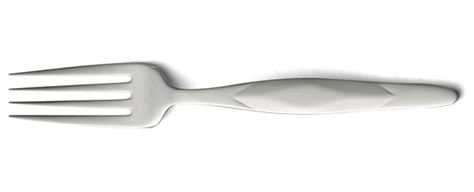 12 Stainless Teaspoons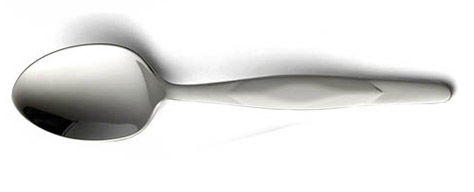 12 Stainless Soup Spoons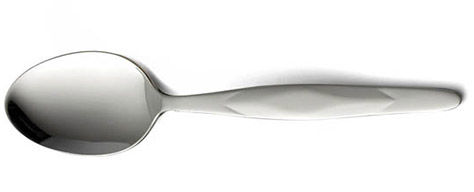 12 Stainless Table Knives

Free Storage Chest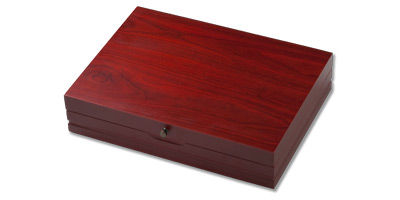 All Cutco® Products are backed by The Forever Guarantee. This is Cutco's unwavering promise and it is at the heart of everything we do. Performance is guaranteed and this includes free sharpening.*
If at any time you are not satisfied with the performance of your product, we will correct the problem or replace the product. Whether you made the initial purchase or you received Cutco as a gift, it is Cutco's guarantee that your products will perform like new forever. 
                             *A nominal return shipping fee applies.