Freedom Yurt-Cabins partnered with Cutco to offer the Fisherman's Solution!
Features an extendable, flexible high-carbon, stainless steel blade, pivoting sheath/gripper, built-in line cutter and hook sharpener/sharpening stone. Adjustable blade locks into position from 6" to 9".
Mirror-Polished Stainless Steel 
 Shipping cost is included in the sale price of the item, for your convenience 
Forget the catch of the day – this fillet knife's the catch of the year!
The Fisherman's Solution® is ready for anything. Inside you'll find an extendable stainless blade; pivoting sheath that doubles as a gripper; built-in, notched line cutter and sharpening stone. Cam-lock safely secures blade from 6" to 9".
Sheath for Fisherman's Solution® available in black only.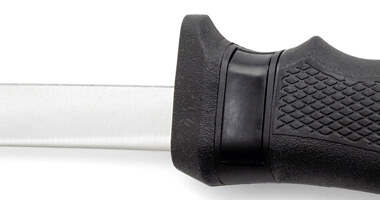 Extendable blade

Extends from 6 to 9 inches to be used with a variety of catches.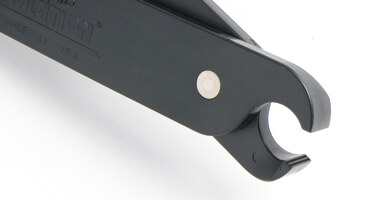 Gripper
Aids in pulling hook.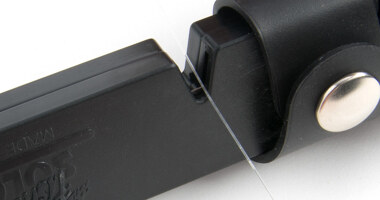 Notched line cutter
Use to trim fishing line.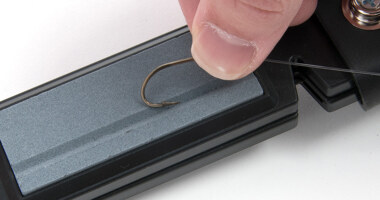 Sharpening Stone
Sharpen dull hooks
All Cutco® Products are backed by The Forever Guarantee. This is Cutco's unwavering promise and it is at the heart of everything we do. Performance is guaranteed and this includes free sharpening.*
If at any time you are not satisfied with the performance of your product, we will correct the problem or replace the product. Whether you made the initial purchase or you received Cutco as a gift, it is Cutco's guarantee that your products will perform like new forever. 
                             *A nominal return shipping fee applies.