Freedom Yurt-Cabins partnered with Cutco to offer the Homemaker + 8 Set with Block w/ Petite Chef!
This 18-Pc. Homemaker Set with a 7-5/8" Petite Chef features super-sharp American-made cooking knives that deliver clean cuts and make prep work fast and easy. Complete with 8 Table Knives and an oak block that will safely store and protect the edges of your knives. Available with honey or cherry finish. This set is also available with a 9-1/4" French Chef. Note: Red Sets ship with Red Medium Cutting Board.
Mirror-Polished Stainless Steel 
Shipping cost is included in the sale price of the item, for your convenience 
The foundation of any well-equipped kitchen, the Homemaker + 8 Set will be part of your family's celebrations for decades to come.
Don't just survive in the kitchen, thrive with Cutco's Homemaker. Holds 10 must-have cutlery pieces for any kitchen, and with 8 Table knives stretches its boundaries from the kitchen to the dining room.
This set includes ~
2-3/4" Paring Knife

Trimmer

Spatula Spreader

6-3/4" Petite Carver

7-5/8" Petite Chef

Butcher Knife

9" Carver 

9-3/4" Slicer

8 Table Knives

Turning Fork 

Carving Fork 

Medium Cutting Board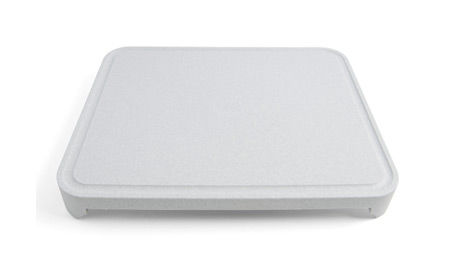 Knife Sharpener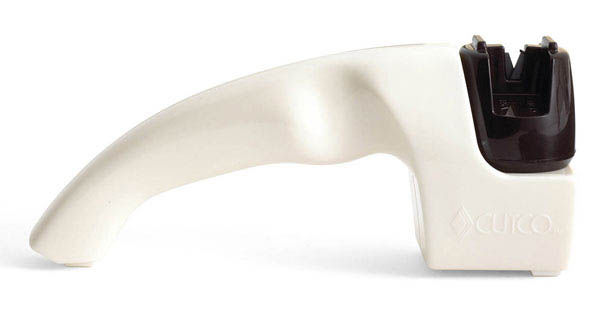 Homemaker + 8 Set Block (18-Slot)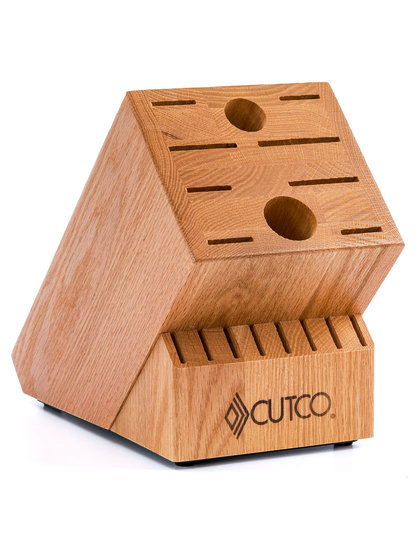 All Cutco® Products are backed by The Forever Guarantee. This is Cutco's unwavering promise and it is at the heart of everything we do. Performance is guaranteed and this includes free sharpening.*
If at any time you are not satisfied with the performance of your product, we will correct the problem or replace the product. Whether you made the initial purchase or you received Cutco as a gift, it is Cutco's guarantee that your products will perform like new forever. 
                             *A nominal return shipping fee applies.